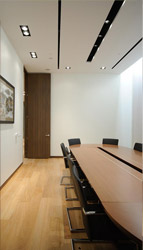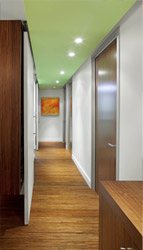 An
Integrated
Contracting Service
Equity Wall Systems is an integrated, commercial, contractor focused on the following trade services.
Thermo and acoustics.
EFIS systems and finishing.
Light carpentry and conventional wood framing.
Light gauge and heavy gauge steel framing and engineering.
Drywall and finishing including acoustic product supply and installs.
Commercial door and hardware supply, installs, and associated accessories.
Our existing and target clients include top project and construction management firms and developers.
The
Benefits
of Our Winning Bid
Ease of estimating and management control.
Estimates and change orders turned around quickly.
Highly skilled employees, 1 to 8 apprentice to trade proportion.
One stop shopping. Integrated pricing across several sub-categories.
Fully developed safety programs. Minimizing your risk and project manager risk.
Team approach with other sub-contractors making your superintendent's and project coordinator's job easier.
Scalability – large crew of framer and finishers capable of meeting any demanding schedule, 24 hours a day and 7 days a week.